Hi-top shoe in leather - waterproof - crosscontact - MT100 BEIGE - W
Store Availability
This product is currently unavailable for your region
Please select a size
These boots allow you to evolve on easy trails with good support and walking comfort.

Walking enthusiasts will love these comfortable and lightweight boots, designed to guarantee excellent foot motion. Perfect for long walks on roads suitable for vehicles.

Outer sole of: 40.0% Polyurethane, 60.0% Thermoplastic Polyurethane; Upper of: 10.0% Polyurethane, 50.0% Polyester, 40.0% Leather - Bovine - Split; Lining and sock of: 100.0% Polyester
BENEFITS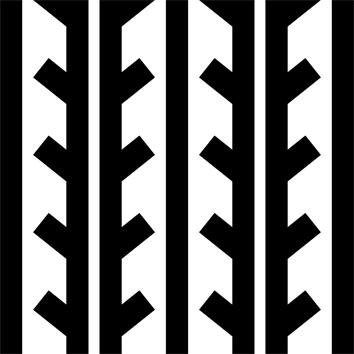 Grip
Approved sole for optimal grip and traction on hard and wet ground.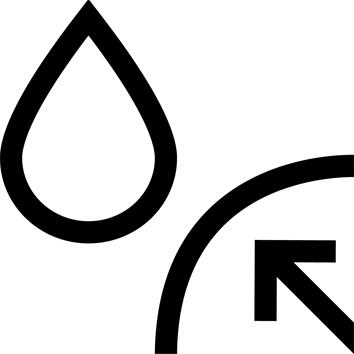 Waterproof
Waterproof and breathable membrane (3 hours of walking in the rain)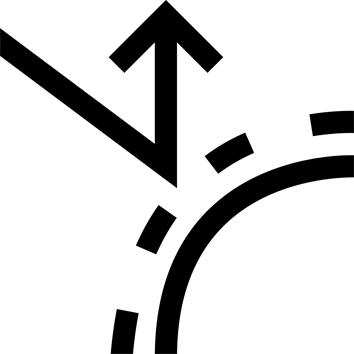 Durability
Materials and assembly processes make for long-lasting shoes.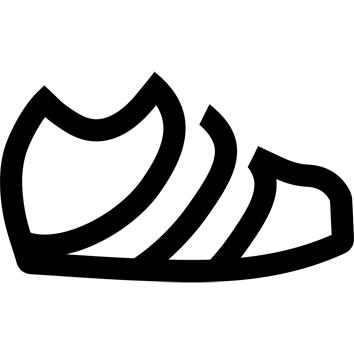 Fit
2 top hooks and 1 blocking hook for good ankle support.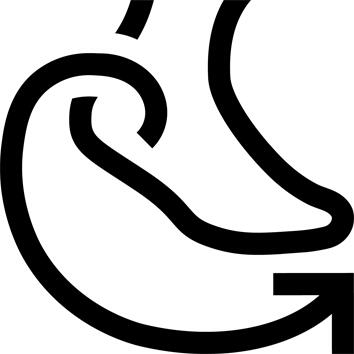 Foot motion
Flexible sole that supports the motion of the foot &is perfect for easy terrain.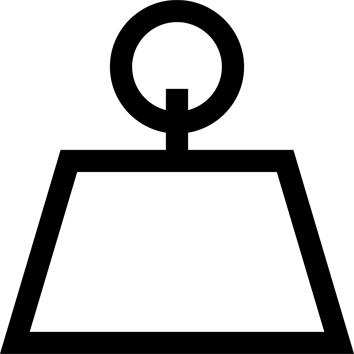 Weight
502 g per shoe in size 39.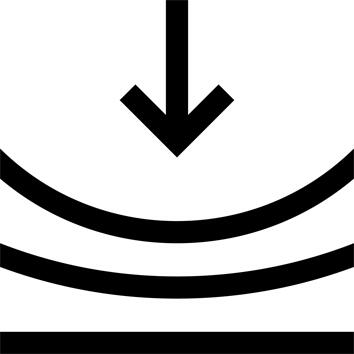 Cushioning
Durable and high-performance PU cushioned midsole.
TECHNICAL INFORMATIONS
MADE IN EUROPE MANUFACTURING : 100% of our Forclaz shoes are made in Europe.
These shoes are manufactured in the European Union, in Romania, in a factory specialising in making hiking shoes (GRISPORT)
This factory exclusively uses water-based glue without chemical solvents.
Most materials are of European origin.

Tip: copy and paste the links you find on this page into your favourite browser ;)
---
HOW WATERPROOF ARE THESE BOOTS?
This boot has been validated by a waterproofing test at 10,000 repeatable flexes, i.e. 10 km - 3 hours of walking, in water up to the mid-upper, which today guarantees a very good level of waterproofing for your boots.

--> Our assessment indicates a LEVEL OF 2/5 giving 3 hours of waterproofing when hiking in the rain.

The details of tests carried out to assess the waterproofing of our boots is below.
---
Footwear waterproofing test.
Footwear waterproofing test: tested in the laboratory and genuine usage conditions, equipped with waterproof and breathable layer, to offer excellent protection from the rain. Our Field Test Missions team up the product manager with people who aren't affiliated with QUECHUA, to test, improve, and validate our products. Next, shoes are fitted to a mechanical arm that simulates walking and half immersed in water so we can test that the inside remains perfectly dry.
---
3 levels of waterproofing.
During the waterproofness test, we test 5 levels of waterproofness:
2,000 flexes (approximately 4 km ,30 minutes of walking) 10,000 flexes (approximately 10 km ,3 hours of walking)
30,000 flexes (approximately 15 km ,6 hours of walking) 50,000 flexes (approximately 20 km ,8 hours of walking)
100,000 flexes (approximately >20 km ,24 hours of walking)


---
Lab tests
Laboratory tests were conducted to test the following elements:
- tearing of the eyelets and straps
- bonding of the sole
- toxicology
- UV resistance
- abrasion of the sole and components of the upper
- accelerated ageing.
---
Buying Tips
Try on both boots, standing up, with the socks worn for hiking.
Try several models and various sizes if necessary.
Check two comfort points: the heel seating (the heel does not or hardly slips) and the front of the foot on a downward slope (the toes do not touch the front of the boot).
Avoid all pressure points when trying shoes on.
Don't hesitate to walk around the store.
Break in your boots gradually during their first hikes to adapt them to your foot.
---
Care tips
Use a brush to clean the boot and remove any dirt or mud. Always brush in the same direction to give nubuck its original look.
The use of cream or waterproof grease on split leather is not recommended. While it will not damage the leather, it will change the look of your boots.
---