WE ARE THE DESIGNER
OF OUR PRODUCTS
DECATHLON IN 7 POINTS
1/ WE'RE LISTENING TO YOU !
SPORTSMEN ARE AT THE CENTER OF OUR CONCERN
By listening to the sportspeople, observing them and questioning them, everything can begin. That's why we are proud as athletes ourselves! Today, each design team is focused on a specific sport, simply because a runner does not have the same needs as a footballer. A in a start up mode, our product managers, engineers, designers are obsessed by the needs of their athletes.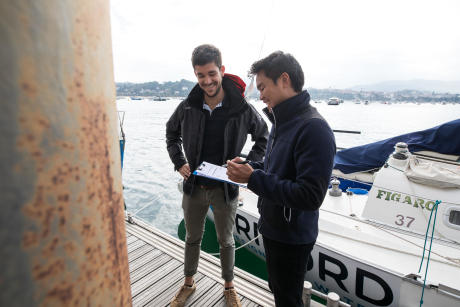 2/ PLACE TO IMAGINATION
From the very start of our product design, we seek to materialize our ideas as quickly as possible in the form of a prototype; the "monster" as it is known to us. This step allows us to validate the usage functions. Thanks to new technologies like 3D printing, our ideas are taking shape more and more quickly! And this is the starting point for the design, the colors, and the assembly of the components in order to ensure the industrial feasibility of the product (price, technicality, quality). The prototype allows us to produce and share with our industrial partners a technical specification, both complete and reliable.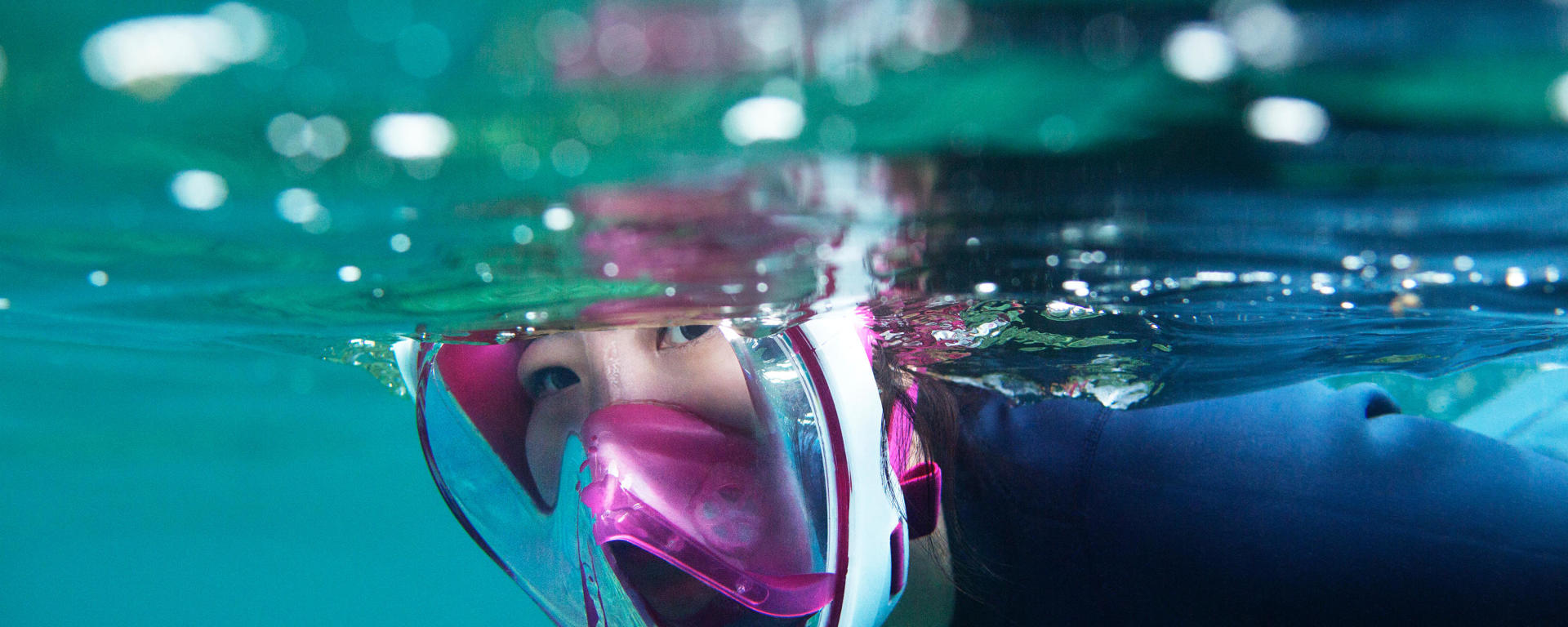 OUR MOTTO IS INNOVATION!
OUR DESIGN TEAMS HAVE ONLY ONE THING IN MIND: DEVELOP SMART PRODUCTS FOR YOU.
Our hobby if to facilitate the practice of sport and this is mirrored to everything that we do. Innovation is our obsession. Sometimes super visible, sometimes clever but discreet. As Michel Leclercq, Decathlon founder said, "Innovation is a question of vision: you have an idea, I have one ... We have three!"
3/ MANDATORY PRODUCT TESTING!
IN THE LABORATORY AND IN REAL LIFE CONDITONS WITH OUR SPORTSPEOPLE
Testing our products allows us to validate their technical qualities, their durability, but also their safe usage. To ensure all these, we have testing laboratories in which we "torture" our products in all directions, under the most extreme conditions of usage! This is an essential step to guarantee our B'TWIN bikes for life or to guarantee the 10 years of our QUECHUA backpacks. We regularly invite our athletes to participate in "TEST MISSIONS" to test our products and participate in their design.
4/ PRODUCTION INDUSTRIALIZATION
1000 INDUSTRIAL PARTNERS IN MORE THAN 45 COUNTRIES TO DESIGN QUALITY PRODUCTS
Wherever our industrial partners are, we have local teams that monitor production, quality and ensure their integrity. On certain processes, we even have our own factories, such as the B'TWIN Village bicycle assembly site in Lille, France, or the manufacture of Simond carabiners near Mont Blanc, Switzerland.
5/ AVAILABLE PRODUCTS
Before arriving in stores or at home, our products pass through our logistics network. In total 66 warehouses spread across the world, that allow us to serve the countries in which DECATHLON is present. Our warehouses have a crucial role! They deliver the stores but also provide home delivery to our athletes, and to meet these challenges, warehouses are developing and are constantly modernizing.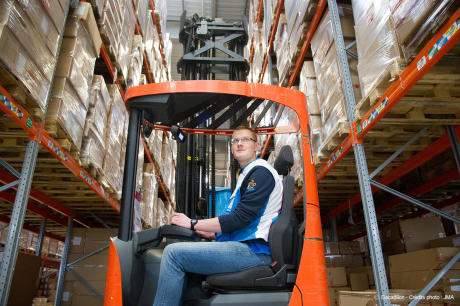 6/ SATISFACTION IS OUR PRIORITY
With 1,400 stores worldwide, including 315 in the HQ country France, and more than 50 online sales sites worldwide, we do everything we can to satisfy you. These are all points of contact to maintain and sustain a direct relationship with our athletes. The opinions posted on our products, our services and experiences in stores are transmitted to all the teams concerned: product managers, sports leaders, stores, who undertake to respond to 100% of negative opinions. These feedbacks also allow us to continuously improve our products.
7/ SEVERAL LIVES FOR A PRODUCT
THE LIFE OF A PRODUCT DOES NOT END AT ITS PURCHASE!
With DECATHLON Occasions, products are experiencing a new use. After being checked or repaired, they find a second life in stores, on the internet or during events at even more affordable prices!