Men's Windproof and Water-repellent Hiking Jacket - Raincut Full Zip
Store Availability
This product is currently unavailable for your region
Please select a size
Our hiking designers have this back-up jacket that's easy to put on to protect you from light rain on your countryside walks.

In addition to being light, compact and breathable, this hiking rain jacket is also more. Cleverly, it can be stored in its integrated pocket.

Main fabric: 100.0% Polyester; Coating: 100.0% Polyurethane
BENEFITS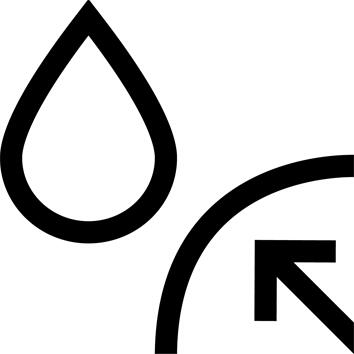 Waterproof
Waterproof coating 5000mm H2O (Schmerbers) | Main taped seams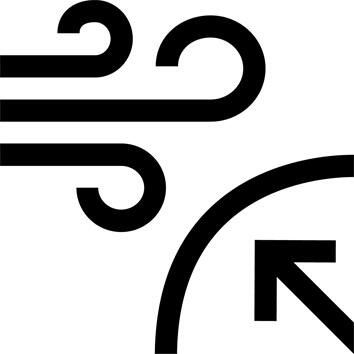 Windproof
The fabric of this jacket protects you from winds up to 70 km/h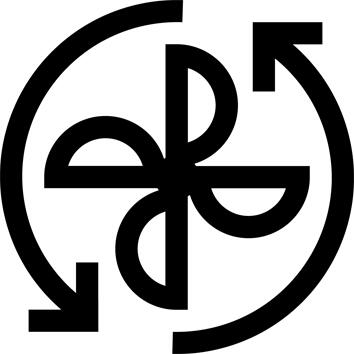 Ventilation
Ventilation zones at the top of the back – air flows to reduce condensation.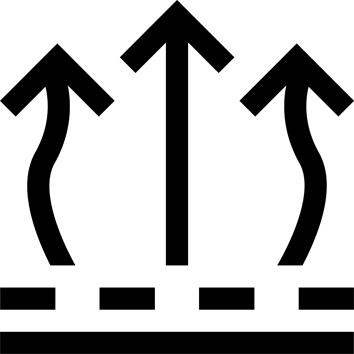 Breathability
Hydrophilic coating RET=12: reduces condensation in the clothing.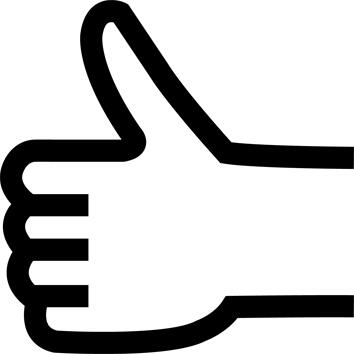 Easy transport
2 pockets|The right-hand pocket has a Velcro strip for storing the jacket inside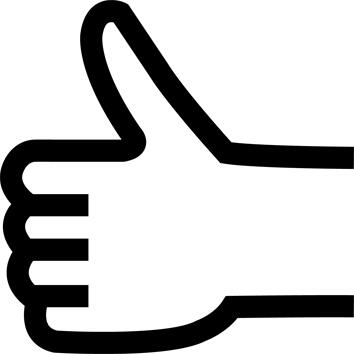 Ease of use
Adjustable hood and waist with elastic cords.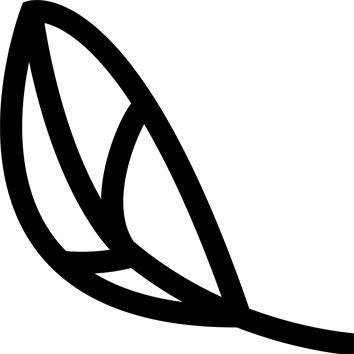 Lightweight
Light and compact rain jacket | Weight: 275 g in size L.
TECHNICAL INFORMATIONS
Water resistance of the fabric
The waterproofing of a fabric by a coating or a membrane is measured in Schmerbers or H20 mm (pressure of a water column). The higher this number, the more waterproof the fabric.
This jacket is designed with a waterproof coating (JIS 1092 standard): this component resists 5,000 mm H20 (Schmerbers) before washing (equivalent to the pressure exerted by a 5 metre column of water).
---
Fabric breathability
Our product's fabric is extremely breathable - 12 TER
The breathability of a component is measured by its "Thermal Evaporative Resistance". This is its capacity to let out water vapour produced by the body during activity. The lower the Thermal Evaporative Resistance (TER), the higher the breathability of the fabric.
TER < 9 = extremely breathable fabric
RET <12 = very breathable fabric
RET < 20 = breathable fabric
RET > 20 = slightly to not at all breathable fabric.
---
OUR COMMITMENT TO CONSUME LESS WATER WITH THIS PRODUCT
Textile dyeing requires a lot of water but also produces waste water from the dye baths. To reduce this impact, we chose to use a bulk-dyeing process that incorporates the colour pigments from the yarn manufacturing phase onwards: a dyeing process called "Dope dyeing".
This process is used on the black (code 8573613) and navy (code 8382418) colours.
---
Available in S to 4XL
Our priority? That our hiking clothes fit all body shapes and figures! So that everyone who wants to can enjoy hiking trails in complete comfort. That's why this jacket is available from S to 4XL.
---
Your health is our top priority
We changed the composition of our water repellent treatments in order to use technologies without perfluorocarbons (PFC).
PFCs are used to make fabric water-repellent, however they are toxic to theand people. By substituting PFCs with other technologies giving the same level of performance, we are reducing the impact.
---
Choose your waterproof jacket according to your sports effort
During sports activity, the extent to which we perspire depends on the intensity or the physical effort. If the breathability of the fabric is not adapted to your type of physical activity, the perspiration vapour condenses inside the jacket . You will feel damp inside this is not rain coming through but perspiration vapour condensing . You therefore need to choose a rain jacket according to your type of physical activity. This jacket is designed for 2-hour hikes at no more than 5km/h.
---
Recommended additional product
To protect the lower body as well and have a very effective outfit to protect you against the wind and showers, we recommend the men's NH500 over-trousers. These over-trousers are. Depending on the colours, we use fibres or dope dyeing processes that limit the use of water.
---